Find An Obituary
Help remember your loved one with a thoughtful memorial, honoring the story of their life and family, as well as obtain details on their funeral arrangements. Click below to view our obituary listing.

Join Our Mailing List
When an obituary is published to our site, we will notify you by email. This service is free, and you may unsubscribe at any time.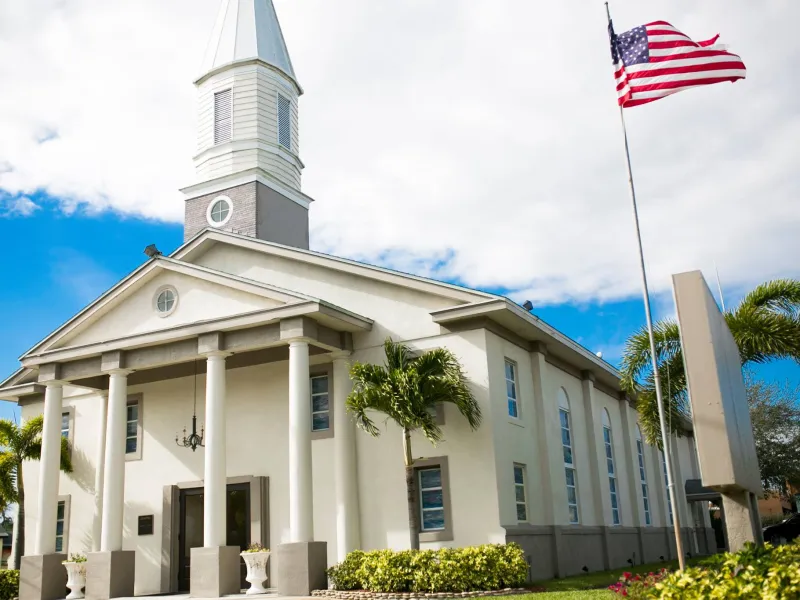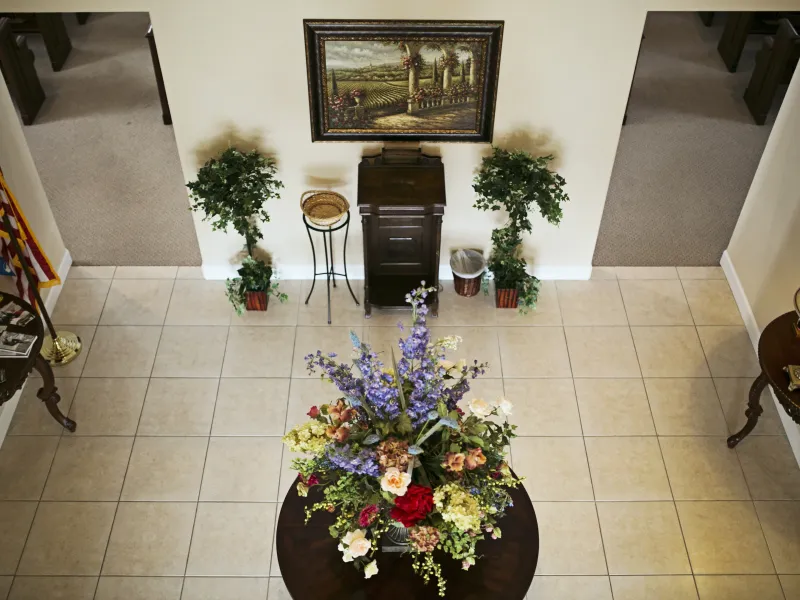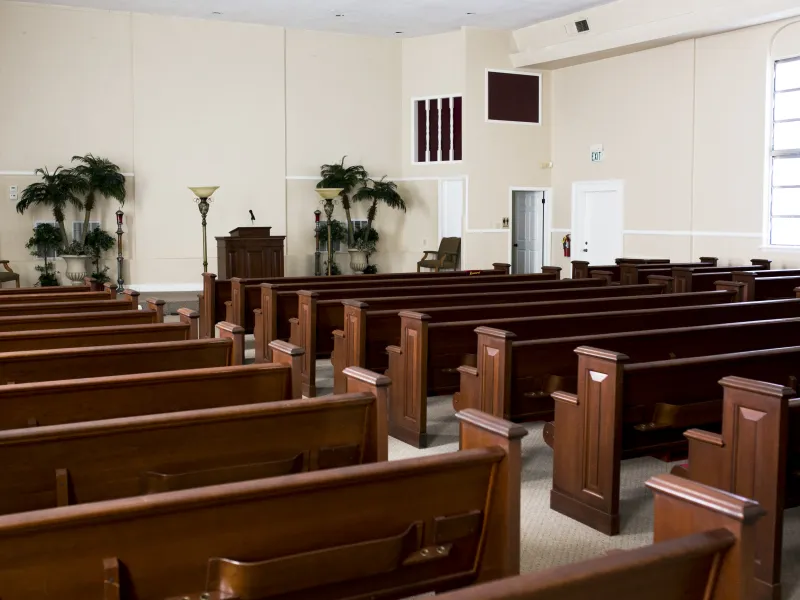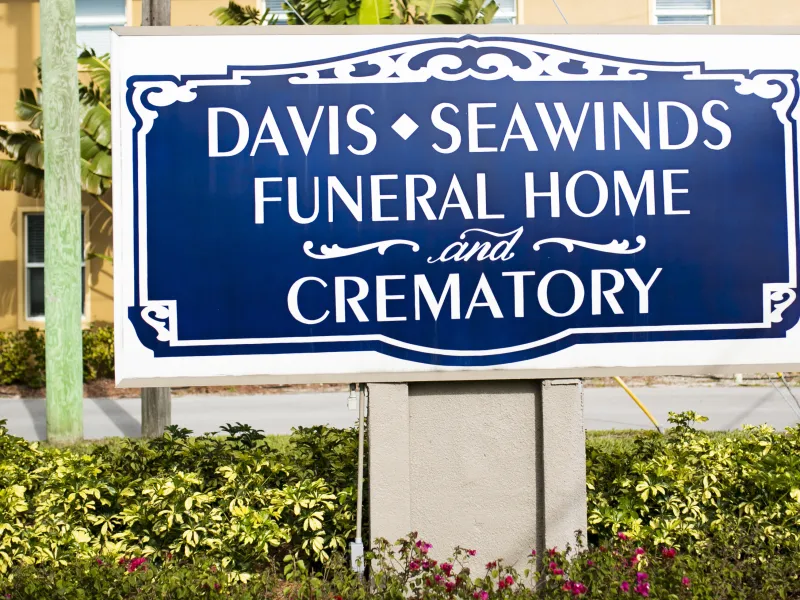 Melbourne's Trusted Funeral & Cremation Provider
"The Davis Seawinds staff is dedicated to serving with compassion and respect before, during and after the arrangements. We are members of the community and have developed a reputation as the premier funeral provider that you can trust." — Funeral Director & Manager Christopher Szuflita

Of the many arrangements made after losing a loved one, the first is the selection of a funeral home. Our staff can help create a beautiful tribute and provide guidance and suggestions on the many decisions made when planning a funeral, cremation, memorial, celebration of life, and/or burial service.
We take pride in meeting the specific, and sometimes unique, needs of each and every family. Please use our website to learn about the funeral, cremation and permanent memorialization services we offer, as well as our pre-planning and grief support resources.
If you have any questions or concerns, please contact us at anytime. We are here to help you!
Plan Ahead
Advanced planning is a thoughtful and considerate act that your loved ones will truly appreciate when the time comes.
Customized Tributes
Customizing the service for your loved one allows you to truly honor their memory with unique and personalized details.
Thank you all for the exceptional care you gave to my father and our family during our difficult time.

The Jay Family
October '22
Mr. Jim Kiley was very helpful. No pressure to buy something we didn't want. He gave us all the info we needed. Thank you for the wonderful customer service.

Patricia H
May '21
Jim did a great job for us, very friendly,cordial,and explained our options well-thanks very much
James H
May '21
Jim Kiley was very knowledgeable and informative during our visit. We prepaid our cremation expenses and felt a huge sense of relief that it was one more item ticked off our "final arrangements list". We also appreciate the fact that this is a local family owned business that carefully considers each of their clients needs/wants and does the best they can to fulfill each request.
Catherine R
April '21
Jim Kiley was very professional and personal. He explained everything very well. My husband and I both feel a lot better having a plan in place before something happens. It's comforting to know that either one of us, when something happens, all we have to do is pick up the phone and call them they will take over during such an emotional stressful time.
Debbie L
April '21
Great help during arrangements for my deceased husband. Knowledgeable and professional, as well as reasonable. I would highly recommend them.

Sharon
December '19
Our family has had Davis Seawinds services for several family members through the years. We had excellent attention given to our personal needs, staff was professional & respectful.
Marilyn S
July '19
We give Davis-Seawinds our HIGHEST recommendation and rating. 5 stars. Great price for the beautiful facility and professional staff. Justin went out of his way to help us play a DVD of My moms pictures on a TV, kudos to him.. I wish they were in my hometown, but for Florida, this hits the mark. We were the "demanding & very particular family, some might say difficult", but Davis-Seawinds far exceeded our expectations in every way..
Brian L
December '15